Lazy R's Backyard Bargains
2013-11-25
#
Home and Garden
#
Online Stores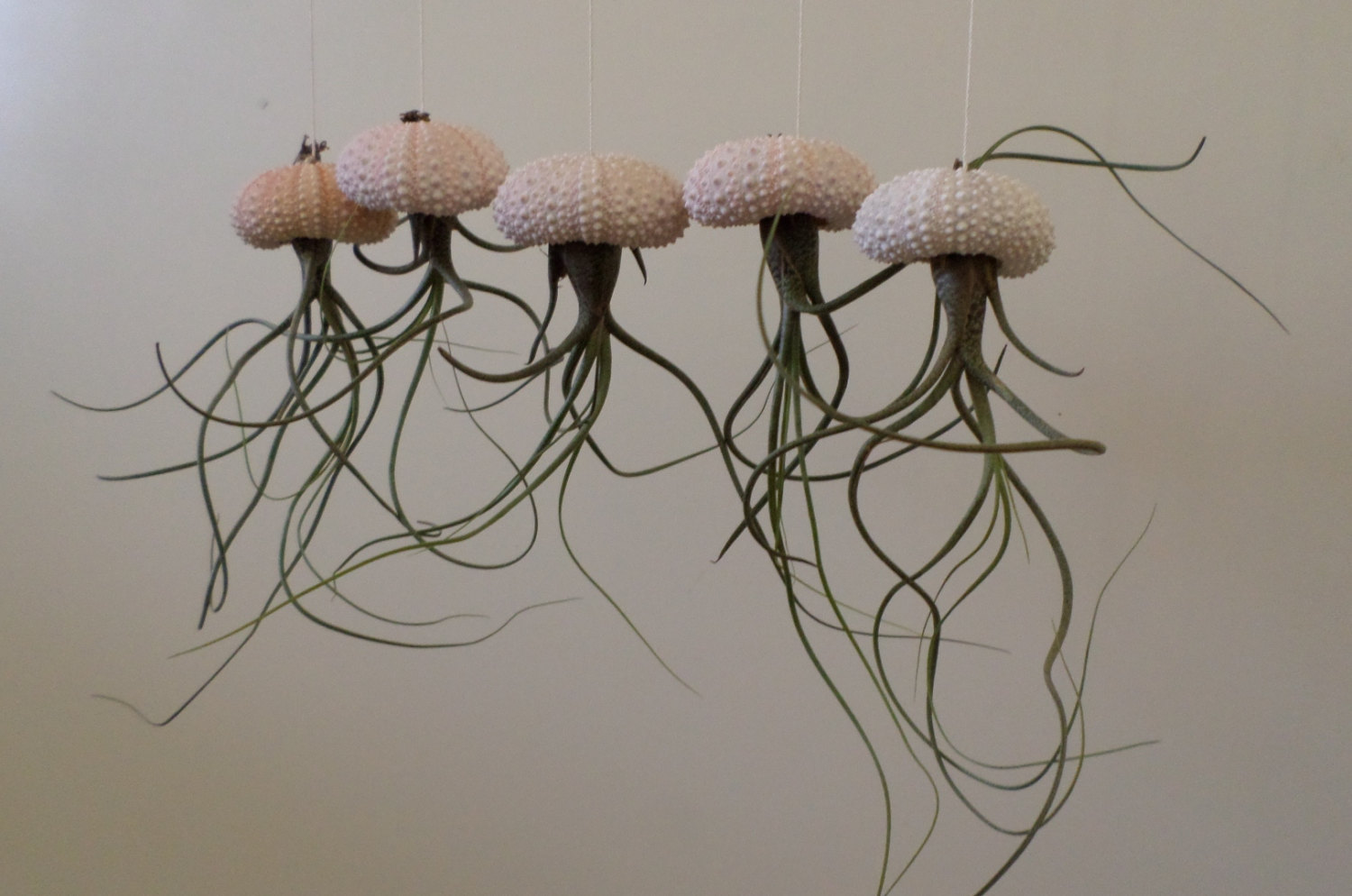 Found on
Lazy R's Backyard Bargains
(Facebook)

Lazy R's Backyard Bargains was started in 2012. It is somewhat of a unique and intriguing story on how this air plant business started.

At first, the two brothers began selling vegetables and vegetable plants that they grew in their backyard at bargain prices. Ron was a bit of a slacker, so Ed named the business "Lazy R's Backyard Bargains" on April 1st of that year as sort of a joke but the little roadside business didn't do as well as they both had hoped.

Then things changed. Ed's wife bought an air plant at a local garage sale. Ed had never seen nor heard of Tillandsias (air plants) before and was intrigued how such a unique plant could not only survived but live without soil! Ed began studying the air plant, going to local nurseries that grew them and acquiring a few for himself. He attended seminars on Bromeliads (the Tillandsia is a Bromeliad), conducted online research and gained knowledge from local nurseries on how to grow plants.

With a few large purchases from a very established nursery they began propagating and selling their own air plants. On January 27th of 2013 they opened their shop on Etsy as Lazy R's Air Plants.